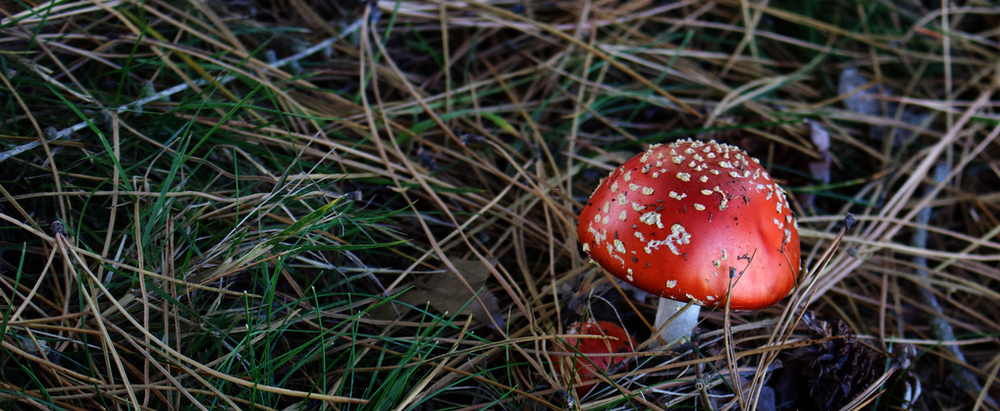 Thursday, February 9, 2023
Hello friends,
Today's adventure was a neighborhood walk to a nearby stand of Alder trees (Alnus glutinosa) on public land, so I could forage some female Alder cones to use in natural dyeing later on in the year.
With my trusty wicker basket in hand, I wandered off down the street...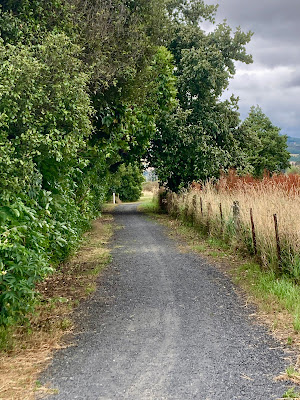 It didn't take me long to arrive at the stand of Alder trees I was hoping would contain many fallen Alder cones.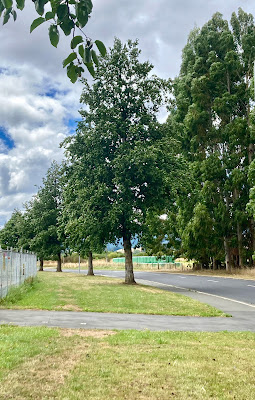 And I was in luck, thankfully. After weeks and weeks of hot, dry weather with little to no wind, Dunedin's weather has reverted back to cooler temperatures, rain showers, and gusts today. The grass on public land was absolutely littered in good quality Alder cones, so I got to work.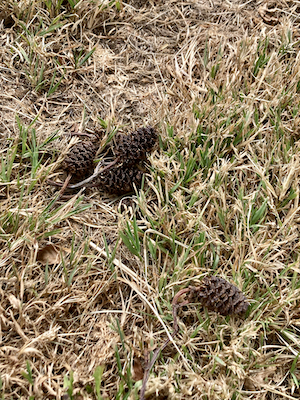 It didn't take me long to fill up my basket with cones, I barely made a dent in the thousands scattered all over the grass.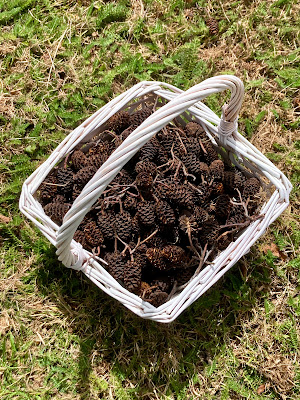 And after a quick peek across the road to notice a stand of Eucalyptus trees also on public land, I made a note on my phone to come back and forage for those next week, and then headed off back home via a local park. It's a pretty, small park with lots of deciduous trees that will have a brilliant display of autumnal colors in a month or so. I'll have go back in early April to take some photos.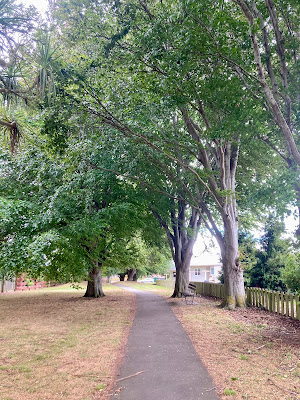 But to my surprise, I was shocked to see a mother duck, and her four very small ducklings outside a home that backs onto the park. It is very late in summer now for such small ducklings. They were very cute, and it was nice seeing them so close. But I left the park soon after, so that the mother duck wouldn't have to worry about my presence anymore.
I scurried back home between rain showers, and then laid out the Alder cones to dry out. I'll store them away once I'm sure they're completely dry, and later on in the year I'll post my next adventure of dyeing with them.
Have a wonderful day,
Julie-Ann
Want to discuss my post? Feel free to chat with me on Instagram or Mastodon.