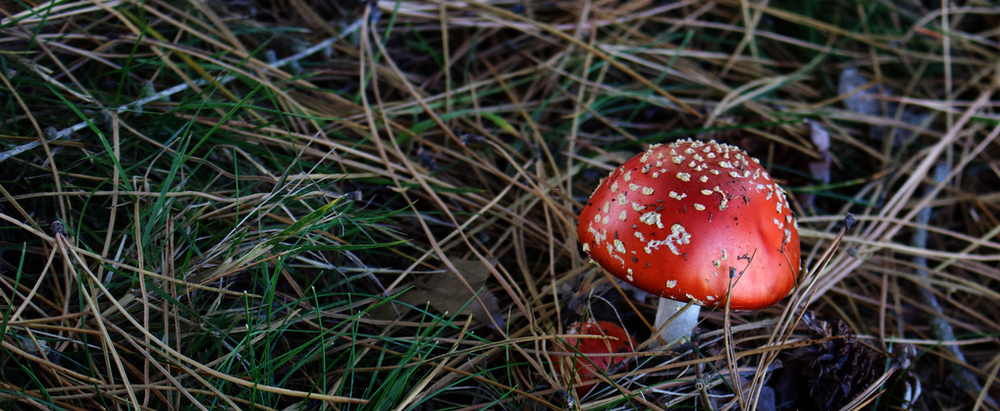 Thursday, November 9, 2023
Hello friends,

Over Labour Weekend in October hubby and I planted our vegetable garden for the summer.
My first task was to weed the garlic growing in the smallest vegetable garden bed, and then also sow onions, carrots, beetroot, radish, sugarbeet and carrot seeds as well.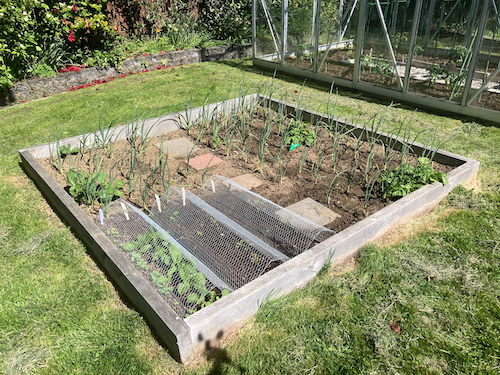 Hubby then dug over the two remaining large garden beds, and I added sheep pallet fertilizer for the soon to be growing plants.
For the next bed, which was already growing peas and potato plants by now, I added lettuce, rocket, black turtle beans, summer sprouting broccoli, and cabbage, that I had been growing in the glasshouse.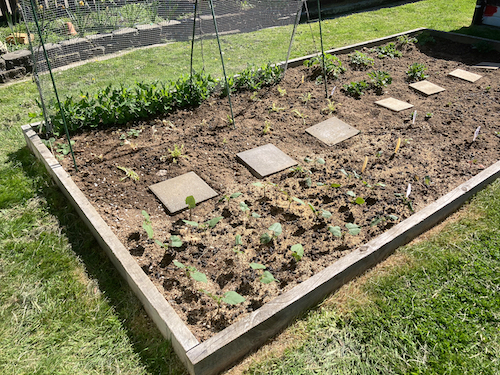 With the last large garden bed I planted maize, corn, and pumpkin plants in the top half. In the bottom half of the garden bed I sowed wheat and linen flax seeds, while hubby acted as a scarecrow to keep the birds off them, and then we double bird netted the seeds to protect them from the birds.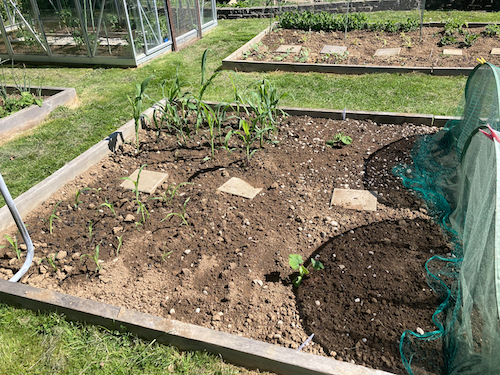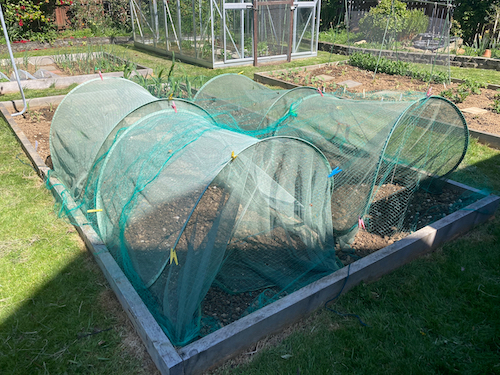 With most of the glasshouse now empty of plants, we emptied out the space, and hubby dug over the garden bed. After that there was just the task of fertilising the soil, and then planting cucumbers, basil, chillies, capsicum and many tomato plants. There was also the big task of setting up all the climbing frames for the growing plants.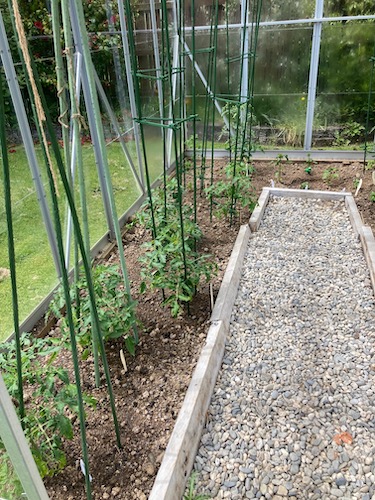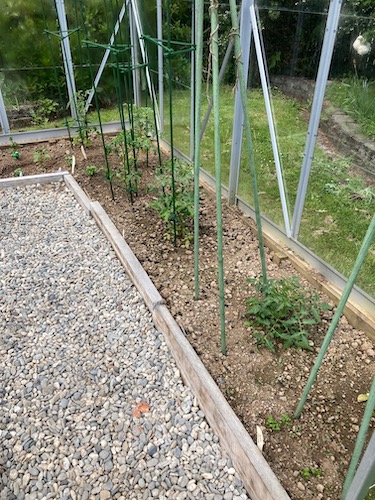 It's been a few weeks now, and everything is growing nicely in the garden, despite low snow falling the week after we planted everything. I can't wait to feast on all our vegetables over the coming summer.

Have a wonderful day
Julie-Ann
Want to discuss my post? Feel free to chat with me on Instagram or Mastodon.