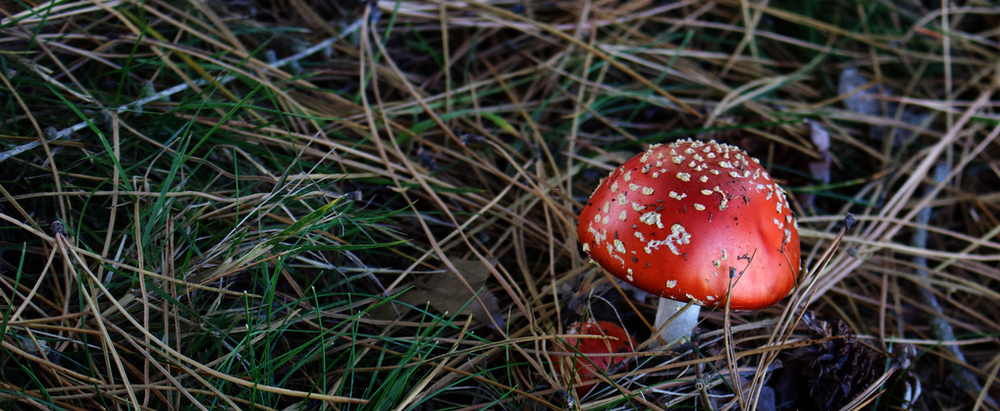 Tuesday, August 29, 2023
Hello friends,
We're up to week 4 of spring seed sowing, and I feel like I'm running behind. The past week has been busy painting and prepping areas of the garden for the coming growing season, but the pressure is also on to continue seed sowing as well.
Vegetable plants sowed this week:
Beetroot Cylindra
Cucumber Crunchy F1
Cucumber Lebanese Medici F1
Carrot Amsterdam Sprint
Radish Easter Egg
Sugar Beet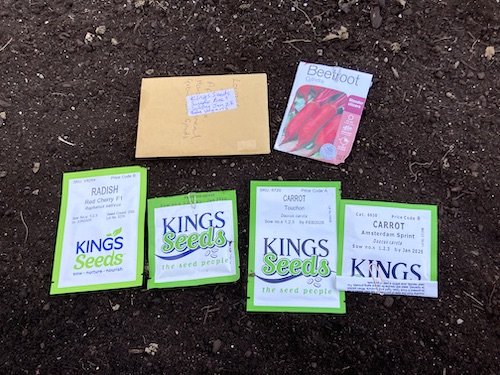 I also invested in some chicken wire cloches to prevent the sparrows from taking all my precious seed, they watched me hungrily the other day as I direct sowed the first of the root crops.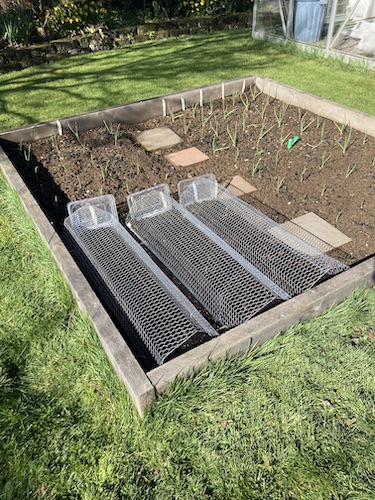 Herb plants sowed this week:
Lemon Balm
Orange Balm
Olive Herb
Basil Gustosa
Basil Sweet Genovese
I'm particularly excited about growing the Olive Herb plants, as we definitely don't have the space to grow our own olive trees. A summary from the Kings Seeds website about the plant:
"Woody low growing border plant with green leaves that have an intense olive aroma. Said to add the flavouring of olives to marinades, pasta, a variety of meat and tomato dishes or wherever olives might be used. Combines well with thyme, rosemary, basil and tarragon flavours. The attractive yellow pompom flowers are also edible. Low maintenance plants are fairly hardy, preferring humus rich, well drained soil but will tolerate other conditions and soil types too."
Flower plants sowed this week:
Dahlia Beeline II Keith Hammett
Dahlia Keith Hammett NZ Gardener 2023 Seed Swap
Dahlia Sunflower Keith Hammett
Lavender Hidcote
I sent in a self addressed envelope to NZ Gardener in order to get some Keith Hammett dahlia seeds for this year's dahlia grow along, it's always great to see what sort of dahlias pop up, they're dahlia seeds collected from his breeding program. Each seed will be unique, and not ever seen before.
I hope your seed sowing is going well, this week is spring!
Have a wonderful day
Julie-Ann
Want to discuss my post? Feel free to chat with me on Instagram or Mastodon.