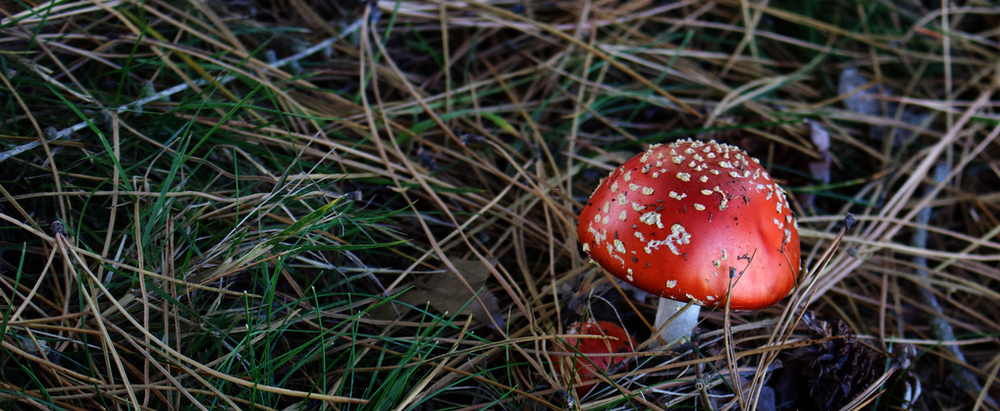 Thursday, November 16, 2023
Hello friends,
The very worst thing that could possibly happen in the vege garden at this time of the year, happened on Friday the 10th of November when we had a super late frost. The day before had been blue skies and sunny, with a cool breeze. Our local weather forecast mentioned nothing about a frost occurring, so I stupidly trusted their judgement.
We woke up on Friday morning, and it was cold. I quickly checked our weather station, and the temperature in our backyard had dropped to -1.1˚C at around 6 am in the morning. I quickly donned my ugg boots and dressing gown, and raced outside.
So much damage had been done. The ground was white and crunchy with frost, and so was the vegetables in my vege garden.
I was so upset. Thank goodness that everything in my glasshouse was well protected, and most of my dahlias were unharmed thanks to me being way behind in weeding those areas of the back garden.
My pumpkins were dead.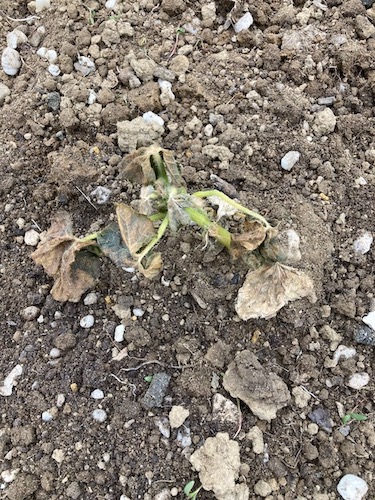 And so were my beans.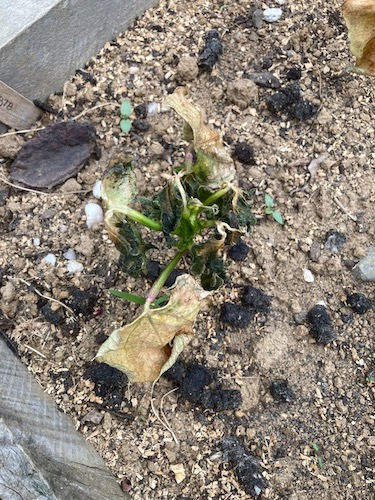 My potatoes were damaged, but they will bounce back over time.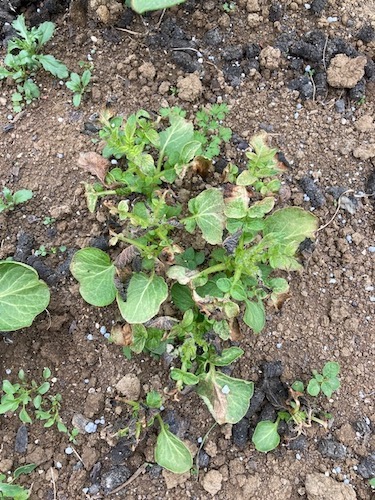 My corn plants were frost burnt, but are putting on new growth already.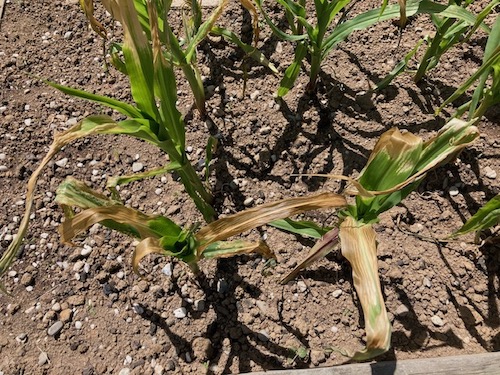 After allowing myself to be grumpy for half a day, I pulled out the now dead pumpkin plants and resowed seeds directly into the ground. I'm about to do the same with the bean seeds. I'm not overly hopeful, but it's better than just giving up I guess.
Have a wonderful day.
Julie-Ann
Want to discuss my post? Feel free to chat with me on Instagram or Mastodon.